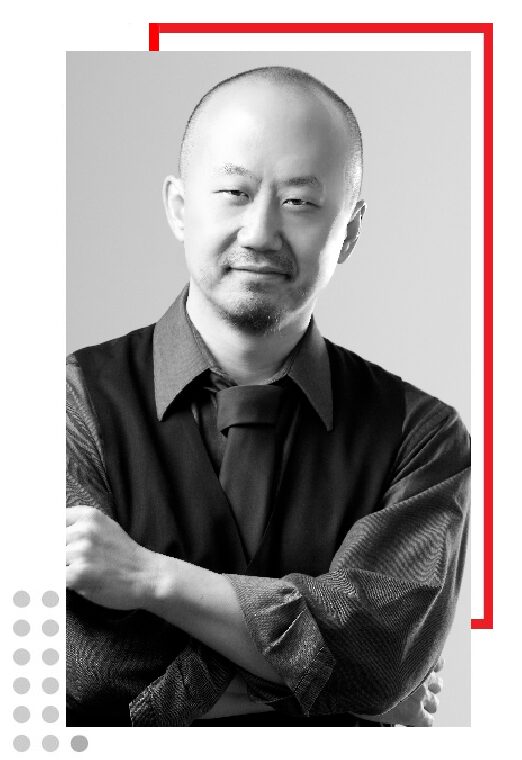 Hank Kim, Middle 8 media
Managing Director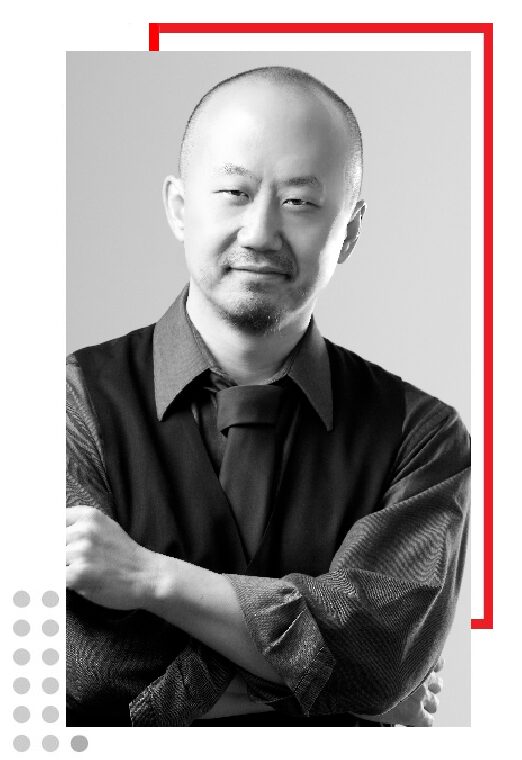 Hank Kim is not your typical PR guy. He is the product of a distinctive, often unexpected career path that has forged an eclectic, versatile skill set. He is the sum total of experiences in journalism, public relations, ad agency account management as well as branded entertainment.
As a savvy interlocutor between press and industry, having sat on both sides of the transaction as a journalist at Adweek and Advertising Age and as an agency guy, Hank is skilled at synthesizing technology and creativity with digital ad tech/martech and ad agency client bases.
Prior to launching Middle 8 Media in 2008, Kim was the co-founder and director of MPG Entertainment at MPG USA, a media services unit of Paris-based Havas.
Before joining Havas, Hank was the launch editor of Madison + Vine, Ad Age's successful ground-breaking, multiplatform editorial approach covering branded entertainment. He launched the M+V newsletter alongside a successful conference franchise in Los Angeles.
His journalism career also includes contributions to such editorial brands as Variety, New York Times, NPR, and CNN.